Our Portfolio
Below are some samples of our work.
If you have any questions about our work or how an idea here can apply to your marketing needs,
fill out the form on our contact page
here
.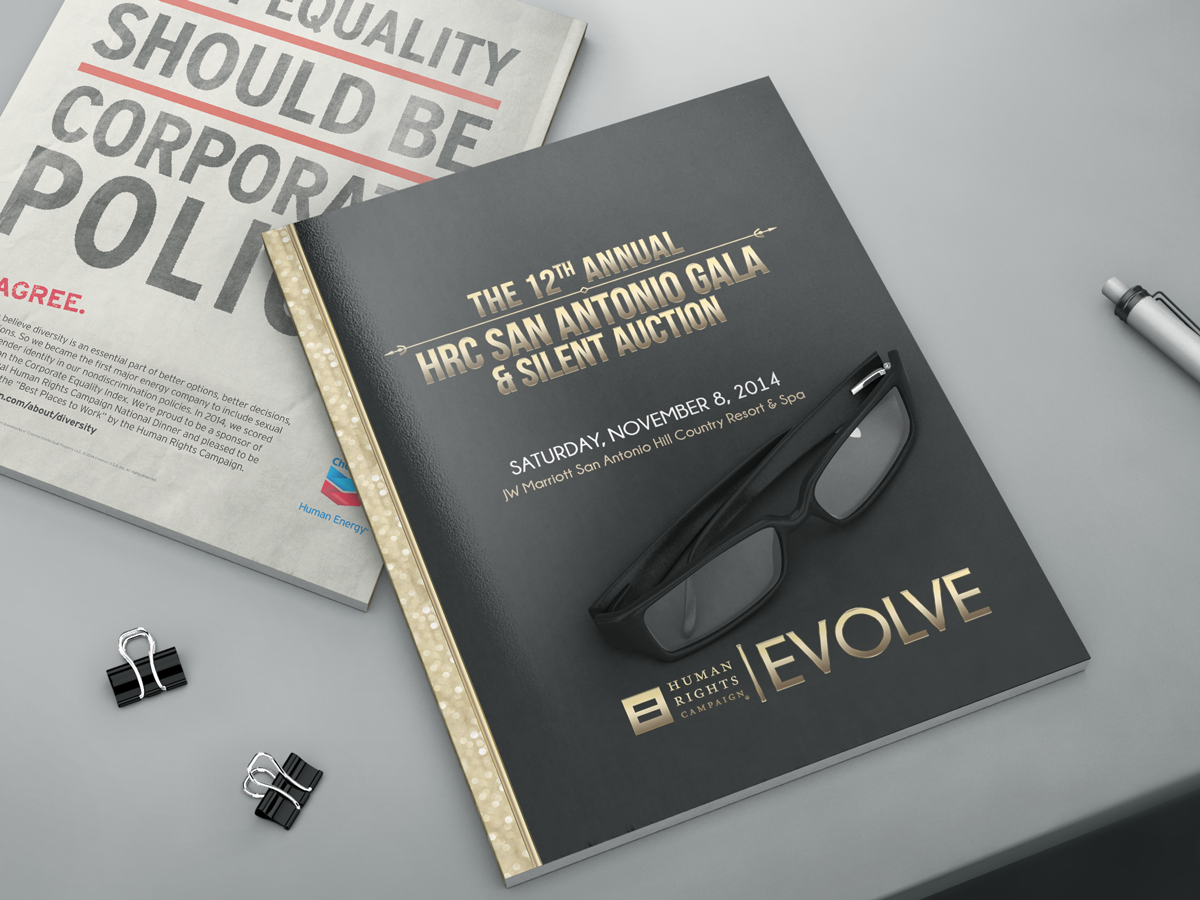 Print
We can print just about anything. We have printers who specialize in a wide variety of applications and on some of the most difficult materials. When you handle our paper goods, you can immediately feel quality and see exceptional print results. Be sure to have vector files ready if you request any of our design services.
Branding & Identity
The beacon for any business, branding and identity is one of the most crucial aspects to branding. What does your logo say about your business? Does your logo appropriately convey your service or product? All of these are important questions to consider whether its not time to update your business logo or creating anew.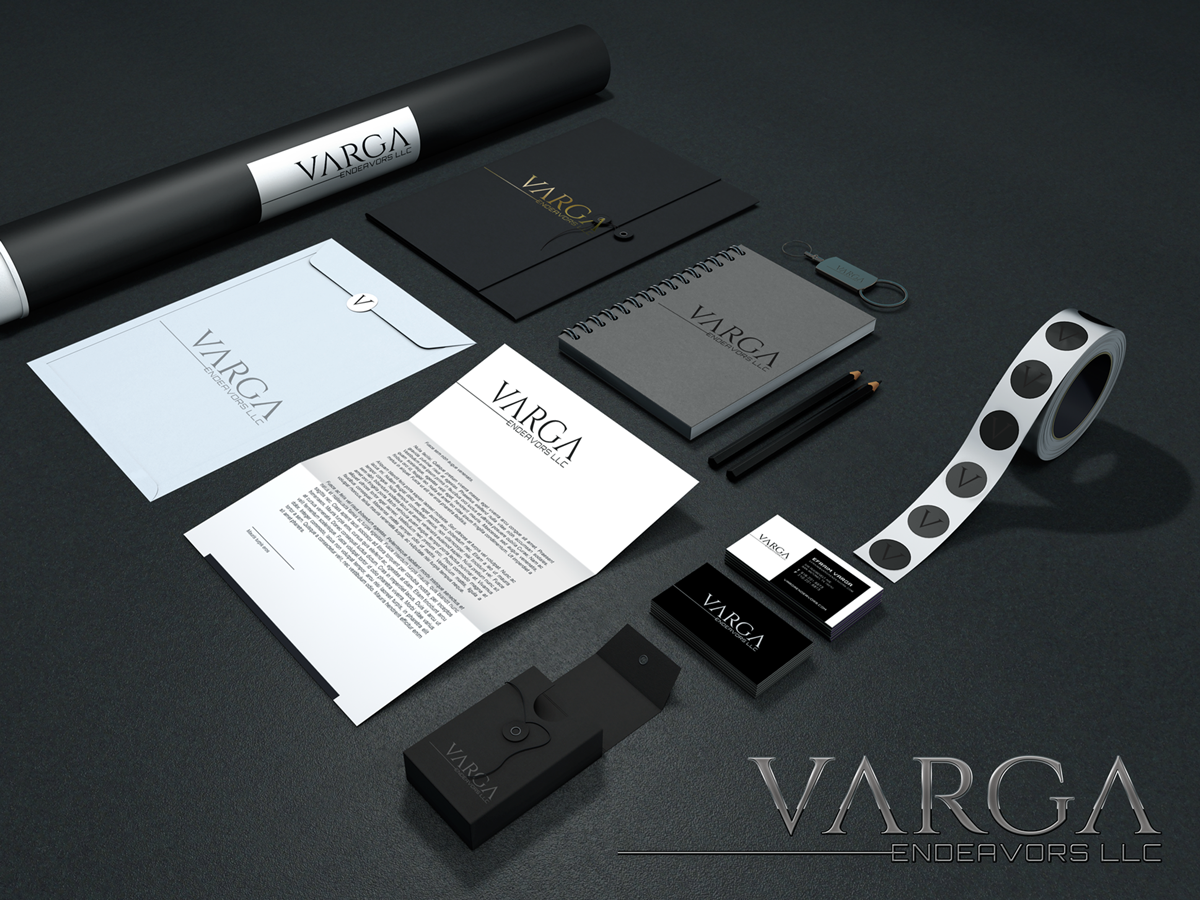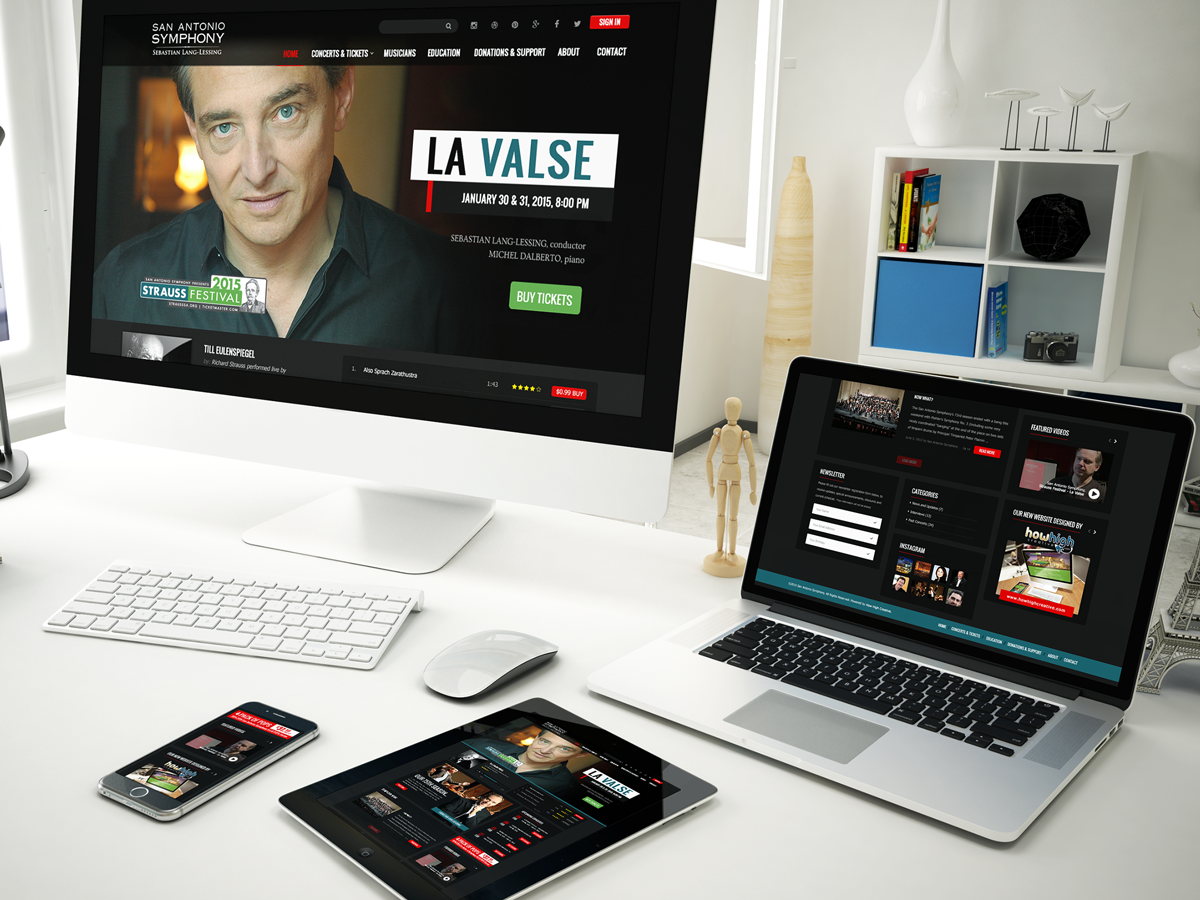 Interactive & Web
Interactive applications and websites can be extremely difficult to manage and most often more expensive than necessary. We have worked with excellent people in creating new and upgrading old websites. Not to mention we build them using a solid and easy-to-use content management system and low, affordable monthly hosting options.
Wraps & Signs
Vehicle wraps and signage are great ways to drive business. Your signage is stationary and great for every day adventurers, while vehicle wraps are always on the move, promoting or standing out. Vehicle wraps are also great ways of assuring your customers that you are how you say you are when approaching their homes. Great for delivery drivers!