Houston. We Have Contact.
Welcome! How High Creative has been providing high quality custom graphic and web design services for customers in and around San Antonio.
San Antonio's
Premiere One-Stop-Shop
We strive to provide the highest quality of service to each of our customers. We provide fair competitive pricing and working within our customers time frame. Our commitment to service is unparalleled. Our purpose is to provide you with a quality product, whether you are printing custom brochures, cd inlays, postcards, posters, letterhead, T-shirts, team uniforms or corporate apparel, How High Creative will provide you, any thing and everything, you need to help reach your goals.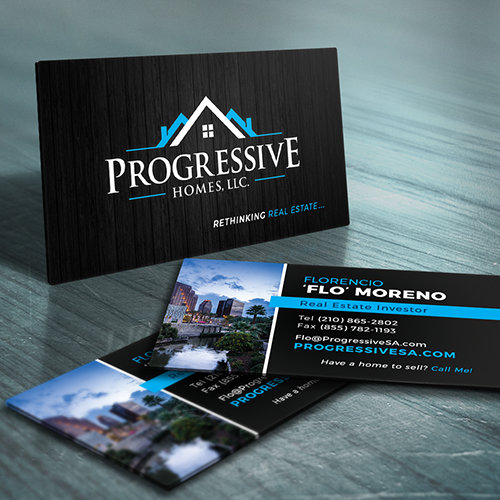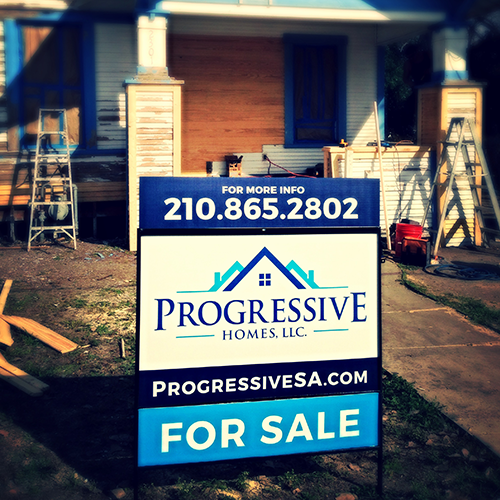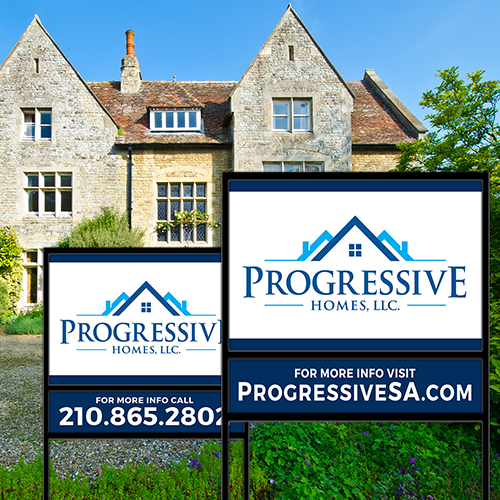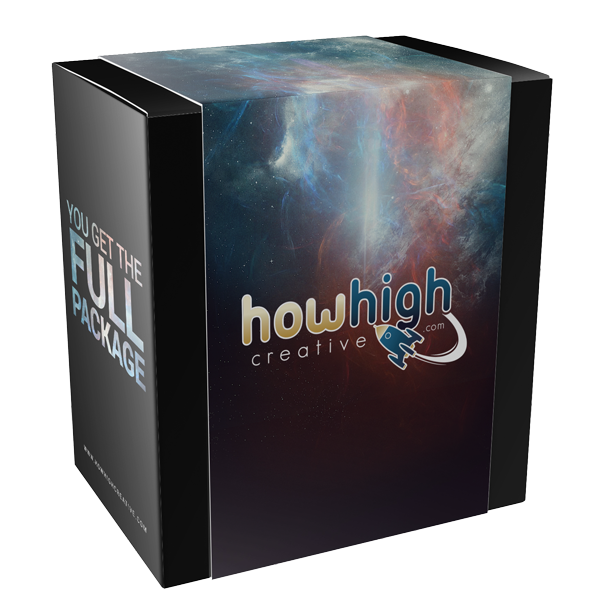 Houston.
We Have Contact.
We build ideas, props, ads, multimedia presentations, Twitter feeds, blog content, billboards & much more that is all worth talking about.
Promotions and Discounts
We love finding you savings! But we also ensure quality of our products.
We know what items look & feel cheap, but more importantly we know what items look & feel amazing, without breaking the bank!
Website Special!
8 Page Responsive Website
Only $3,500
For new customers looking to build an online presence, look no further. How High Creative has the perfect website package for you. Package includes 1 year hosting and domain purchase! Price after first year is $80/mo. which includes email and website updates, up to 2 hours at no cost.