How High Creative
Taking your business to new heights!
How High Creative creates some of the strongest and most unique brands—brands that thrive on change. Marketing outlets are at an all time high. With rapid change amongst them, choosing which route to take can be daunting. Not to mention the repercussions you face for failing to provide appropriate content, how you deliver your content, and whether or not it was delivered in a timely manner, meeting your target audiences expectations.
Our strategic process is always in flux. We look at each new project as a new opportunity, strategically planning ways of solving problems and exploring solutions thru trial and error. With successful outcomes, we then take your project to market.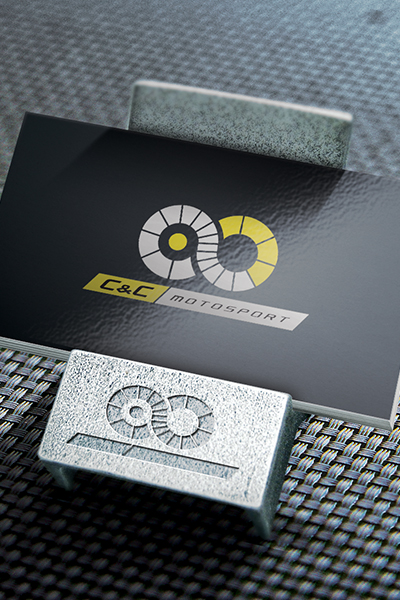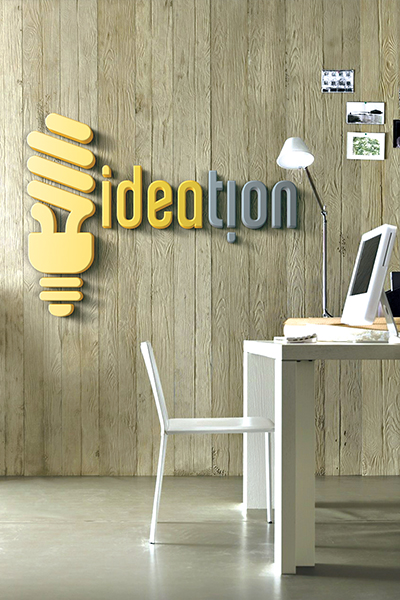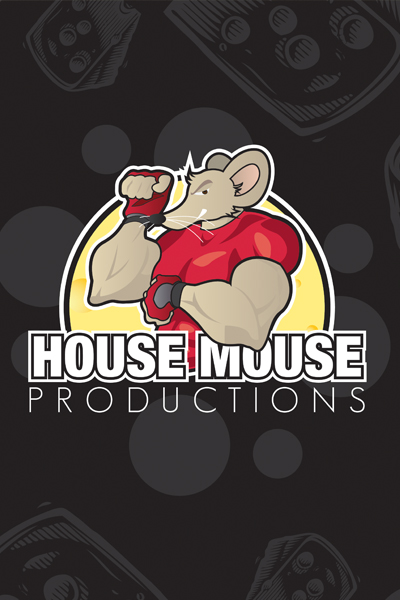 With a diverse client list and a strong reputation, How High Creative helps our brands stand out, with purpose—while exploring endless opportunities in todays markets.
Once partnered with our clients, we get to the heart of their brands, defining brand identities and navigating them effectively through the market. Teamwork and consumer insights provide and sustain innovation, to work together and ensure the growth of your business.
"In my search for a company to do custom designs that were beyond the norm, I stumbled upon John and Jacob of How High Creative and their talents proved beyond exceptional! They had extensive knowledge of how the concepts and creations I was looking for could be transformed onto different mediums and materials to get the best end result and product possible. They were diligent and took every detail into account, creating never before seen images and designs to utilize to bring visions to life. They were humble, professional, accurate and affordable beyond anyone else I had researched. They truly made a lasting impact, so much so, that I have recommended them to others within the organization throughout Texas as a partnered vendor of the brand. Their artistic appeal, dedication to perfection and talent to accomplish any task set forth, has broadened the scope of my business and those of my clients!"
Rebecca Widder
Red Bull North America